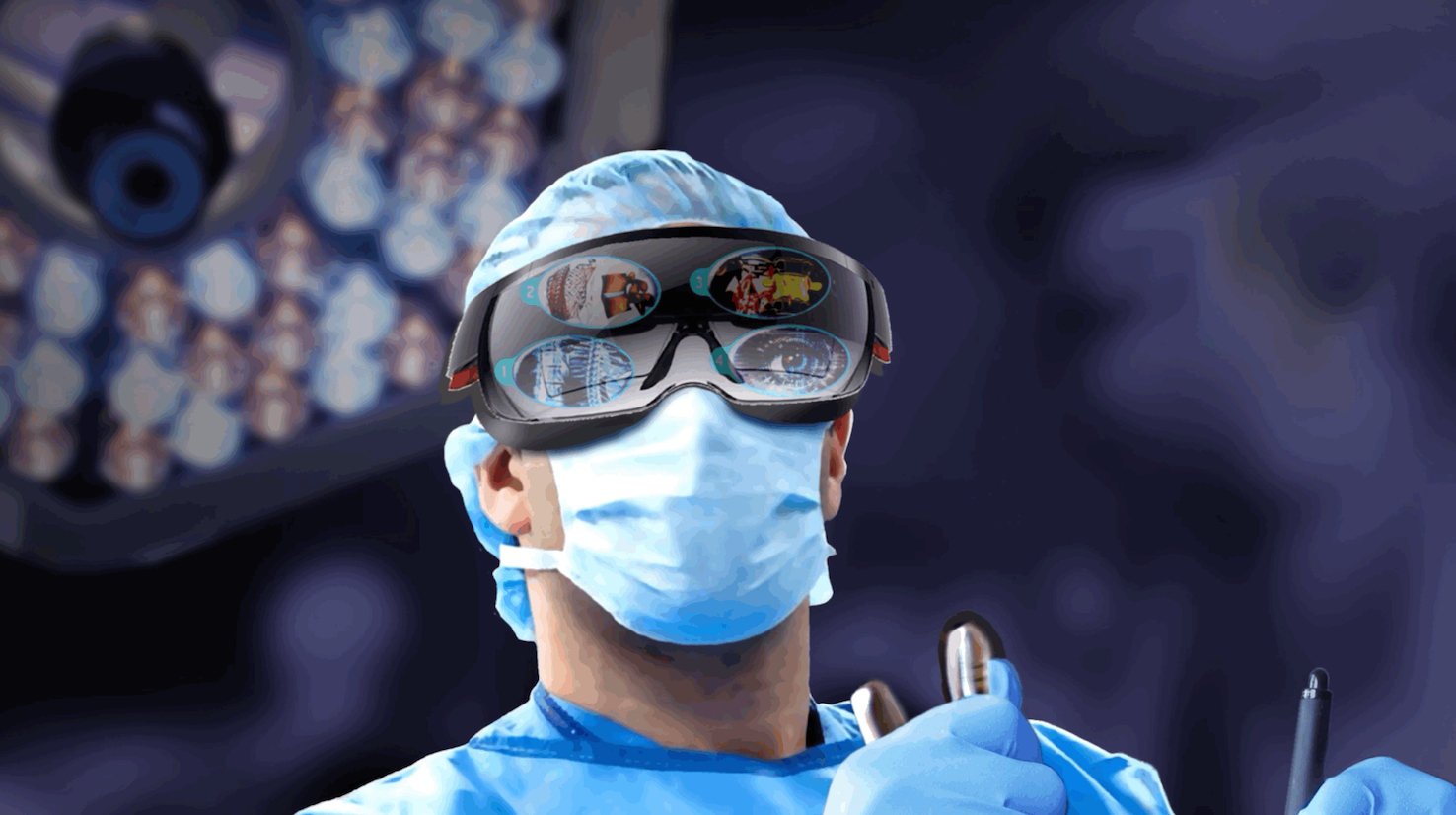 SURGENT
SURGENT (Surgeon Enhancing Technologies) aims to establish new standards of patient specific planning and execution of precision spinal and neurosurgery.
This highly interdisciplinary project stands at the cross-roads of surgery, biomedical imaging, computer sciences and Engineering. It will converge all these fields for development, integration, optimization, and clinical validation of state-of-the-art technologies for surgical skill augmentation and embed these tools within efficient and economical clinical workflows for the benefit of the patient.
SURGENT has been a HMZ Flagship Project since 2018.

Driving technology and innovation for better patient care